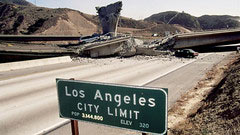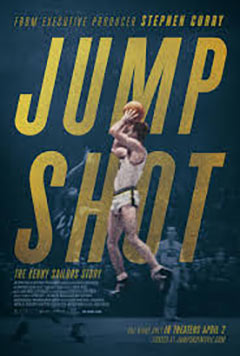 Archival Audio and Visual Research
My skillful and diligent team will locate available archival film, photography, and audio recordings to help you produce the most compelling program or presentation possible.
Clearances and Licensing
I will negotiate affordable rates for your film or web marketing and distribution needs.
Documentary Filmmaking
I have extensive experience in educational and historical documentary research, development, pre-production, and production. I've conducted numerous videotaped interviews and directed vérité-style documentation, evocative b-roll, and re-creations.
Marketing and Outreach
I have a successful fundraising record that includes awards from the Independent Television Service (ITVS), Latino Public Broadcasting, National Endowment for the Arts, Southern Humanities Media Fund of the Virginia Council for the Humanities, Humanities Texas, Texas Filmmakers Production Fund (now AFS Grant), Paul Robeson Fund for Independent Media, Summerlee Foundation, Trull Foundation, Justin Paul Foundation, Hefner Foundation, Cultural Arts Division of the City of Austin, and the Texas Commission on the Arts.
I am well-versed in do-it-yourself marketing and distribution, enjoy writing press releases and outreach communications, and work well with existing teams to help achieve strategic goals. A member of New Day Films, I self-distributed WRIT WRITER, a historical documentary broadcast nationally on the Emmy Award-winning PBS series Independent Lens, to the educational market.
"Susanne was an invaluable asset to our team on "A Single Frame." She is an extremely knowledgeable and efficient archival researcher, uncovering hidden gems of archival photos and footage. She is extremely detail oriented and follows through from initial fact finding through licensing. We couldn't have done it without her expertise."